FAQ
Digital Files
1. In what format do you supply your digital files?
We supply all still images as low compression (high quality) jpegs. Video clips as high quality .mp4 files
Aerial Photo Technical Information
All digital images are supplied as high quality low compression jpeg files & have either an embedded sRGB 8-bit colour profile for older images or Adobe RGB 1998 for images dated after approximately 2011.
Size... Skyepics File Name
Pixels | cm's... The size of the image in either the pixel dimension & dpi (dots per inch)... or in cm's & dpi.
Price... Cost per image.
Enlargements... Print & mounting options.
For digital files select size using the drop down arrow to reveal file options & pricing.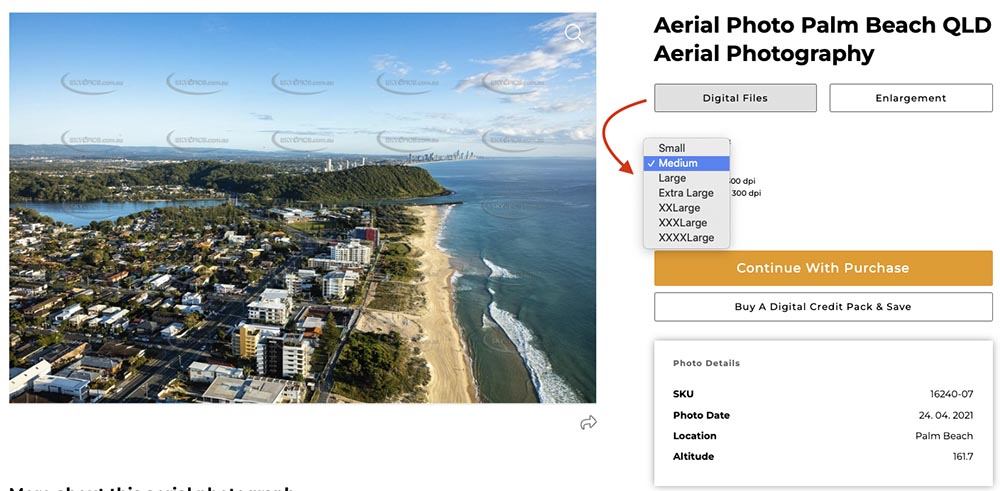 For Enlargments, click on the appropriate tab, then select the type & size using the drop down arrow to reveal pricing.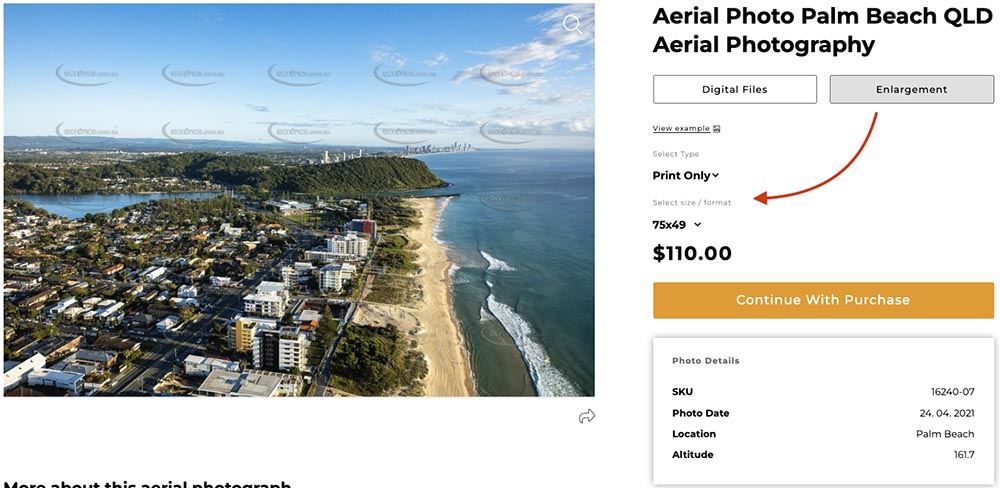 ---
2. Will the water mark logos be removed if I purchase a digital file?
Yes. All watermarks will be removed besides one very small Skyepics logo in the bottom left hand corner.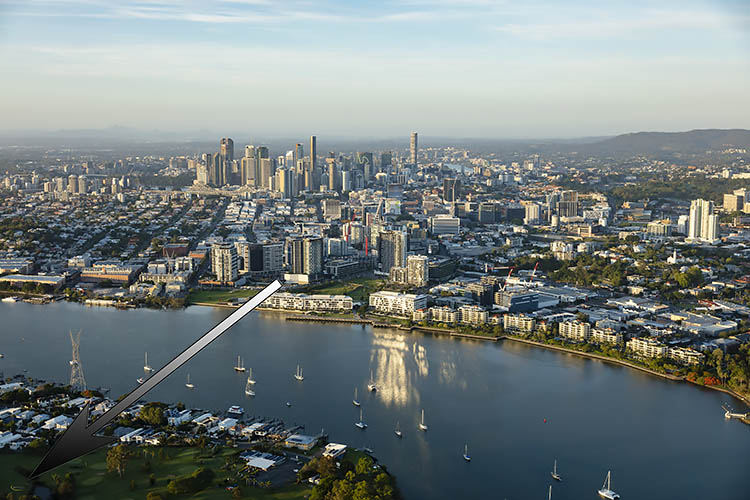 ---
3. If I purchase the wrong image as a digital file, can I swap it for another one?
Unfortunately no, once you have a digital file you can't just give it back as there is no way for us to verify that all copies have been permanently deleted, so choose carefully.
---
4. How do I receive the photos or video clips that I've ordered as digital files?
Click on the 'Log In' link... login to your account if you aren't already logged in... Click on the arrow next to 'Print Invoice' to reveal the download link. Click on the download link.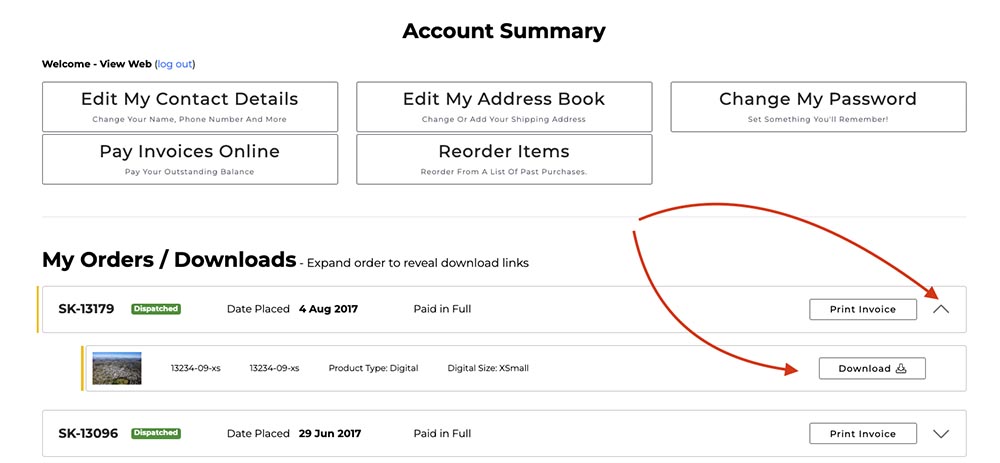 ---
5. If I purchase a digital image or video clip do I own the copyright?
No, all rights remain with Skyepics.
---
6. What am I allowed to do with a digital image?
Please see our License Info.
---
7. Do I have to pay a freight charge on digital files?
No, delivery online its free via the download area in your account.
---
8. Is GST included?
GST is included in all pricing.
---
9. Can I get a discount if I purchase lots of photos?
Yes, you can save up to 68% by purchasing one of our Prepaid Credit Packs. Please note that the credit packs only apply to the purchase of digital files.