About Us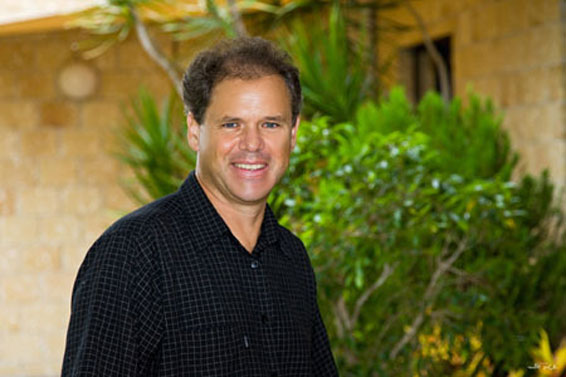 Skyepics.com.au is a family owned & operated business with a passion to deliver high quality aerial imagery to the Australian marketplace. Quite literally, thousands of customers from the general public to the corporate & industrial sector have benefited from Skyepics' experience over the past 26 years.
Based on the Gold Coast, Skyepics has over 77,000 aerial photos taken up & down Australia's eastern seaboard, ranging from Sydney to Cairns in very north Queensland a distance of over 2500kms. Over 27,000 of the best photos are online, and available for purchase.
With the launch of our new website in August 2012, our commitment continues is to provide you the customer with a pleasurable online experience as you browse the photo library. Our website is under going constant changes as we seek to improve all aspects of our online delivery.
At Skyepics, we never stop trying to improve our skill levels, whether that is photographic techniques, colour management, customer service or something as simple as packaging a framed photo so it arrives to the customer in perfect condition. We have a very simple philosophy when providing goods & services to you, the customer: "Get it right the first time!" we don't always get it right, but if you don't have a goal to shoot for you'll definitely hit it! If we have made a mistake in way please let us know, our commitment to you is to fix it ASAP.
Equipment is another area where we never settle for second best. The equipment we use is the best professional gear that Canon offers & with a scheduled upgrade policy, our cameras are always the most up to date available. This simply means we can deliver the best digital imagery possible to you.
Our desire is to continue to improve & to supply great product & service to our customers. So we would be grateful if you could send us any suggestions or ideas that you feel may improve our service to you. We appreciate the feedback.
Thanks for taking the time to look at Skyepics.com.au. We genuinely hope you enjoy the experience.
Regards
Wes Palmer