Aerial Photo Beaudesert QLD Aerial Photography
More about this aerial photograph
If you're after the perfect aerial photo of Beaudesert for a new print, web or media campaign, this photo from the Skyepics Scenic Rim collection might be the right picture for the job. Taken in 2022 by experienced photographers with professional gear, we can provide top-quality images at sizes suited for any application!
Have a Request
Or need commissioned aerial photography work done then please
Get in Touch
Photographic Print Only
The image is printed on high quality archival photo paper & delivered as a rolled up photo... Ready for you to mount or frame at your local picture framer.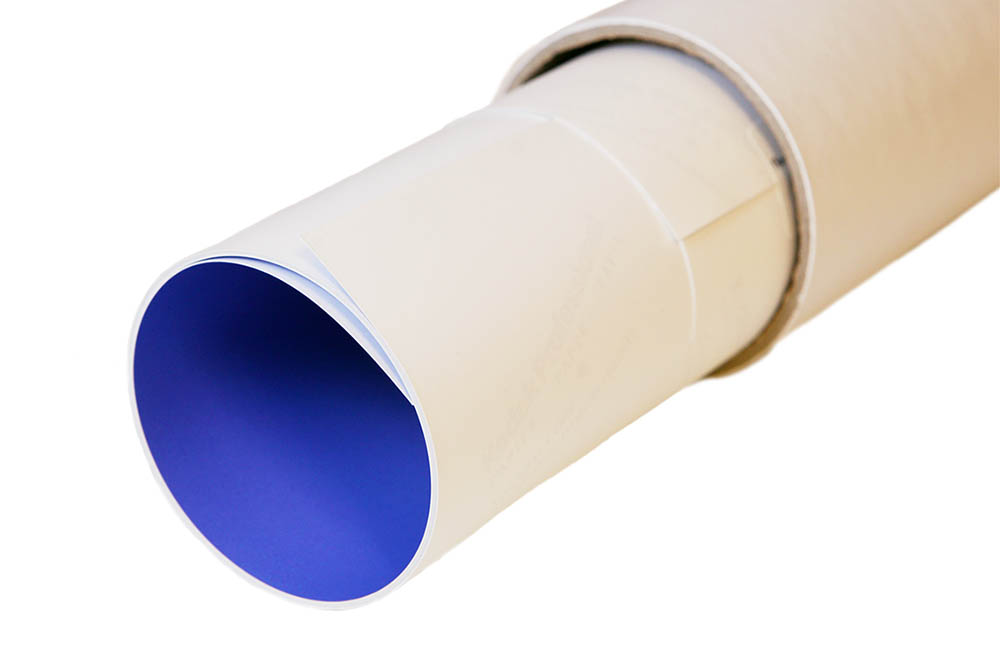 Stretched Canvas
The image is printed onto high quality photo canvas using archival inks, coated with a protective layer, stretched onto a 40mm artframe & supplied ready to hang on your wall.