Aerial Photo Beaudesert QLD Aerial Photography
More about this aerial photograph
If you need instant access to a massive library of aerial photos of Beaudesert and surrounding areas, Skyepics' stock photo library is the solution you're looking for. This aerial photo of Beaudesert in Scenic Rim is just a sample of what is on offer in our full collection.
Have a Request
Or need commissioned aerial photography work done then please
Get in Touch
Photographic Print Only
The image is printed on high quality archival photo paper & delivered as a rolled up photo... Ready for you to mount or frame at your local picture framer.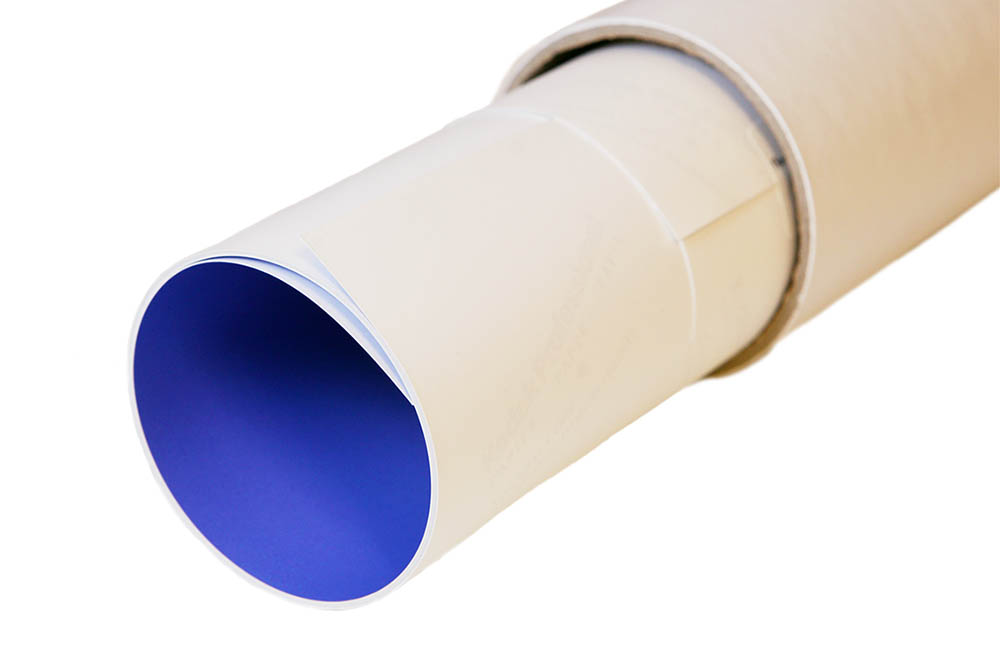 Stretched Canvas
The image is printed onto high quality photo canvas using archival inks, coated with a protective layer, stretched onto a 40mm artframe & supplied ready to hang on your wall.